2024 Applications NOW OPEN!
Embark on your journey: Apply now and shape your future in 2024!
On Monday 04 December 2023, IUM Vice Chancellor Prof. Osmund D. Mwandemele welcomed and held …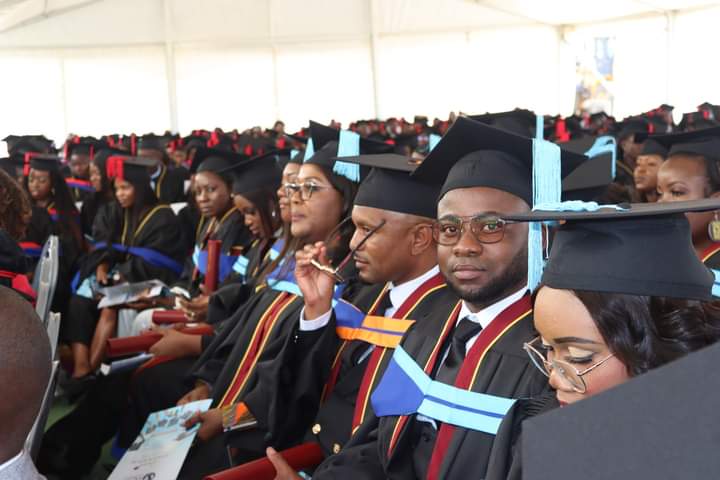 IUM hosted its 2023 Summer Convocation on Friday, 27 October 2023 where 832 students graduated …
Navigating the world of sexual and reproductive health can be daunting and confusing, especially for young people.
Empower Your Journey to Success
Find all the essential resources you need and take the first step towards joining IUM.
Our Students are ready to go out into the world to make positive impacts
We focus on developing quality human capital to drive Africa's transformation. With a continent in need of productive skills, we tackle the challenge of fostering sustainable economic growth. We go beyond knowledge, instilling ethics and a positive attitude in our graduates. Equipped with adaptable skills, they are ready to thrive in the global village.